HEHUI GLASS DOME CLOCHE FLOWER CANDLE COVER HHGD001
Product Detail
Product Tags
| | |
| --- | --- |
| Item Name | GLASS DOME CLOCHE |
| Model No. | HHGD001 |
| Material | High borosilicate glass or soda-lime glass |
| Item Size | 110mm dia or custom sizes |
| Color | Clear |
| Package | foam and carton |
| Customized | Available |
| Sample Time | 1 to 3 days |
| MOQ | 100 PCS |
| Lead Time for MOQ | 10 to 30 days |
| Payment Term | Credit Card, Bank Wire, Paypal, Western Union, L/C |
● High borosilicate glass or soda-lime glass, clear and no bubbles.
● Thick enough.
● Sizes of diameter and height can be customized.
● Package customized
● Top handle ball can be change to other design.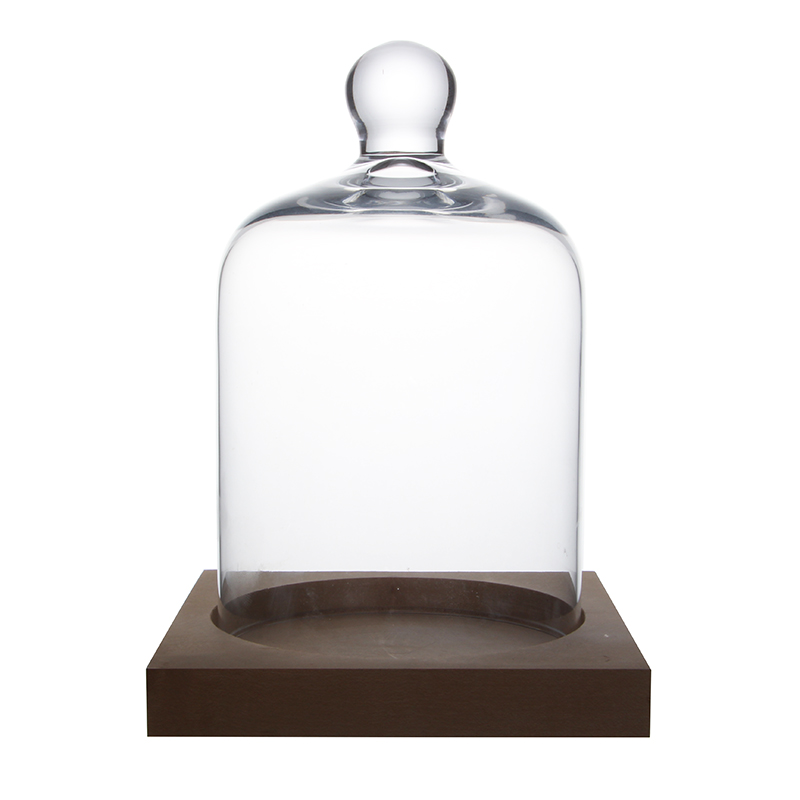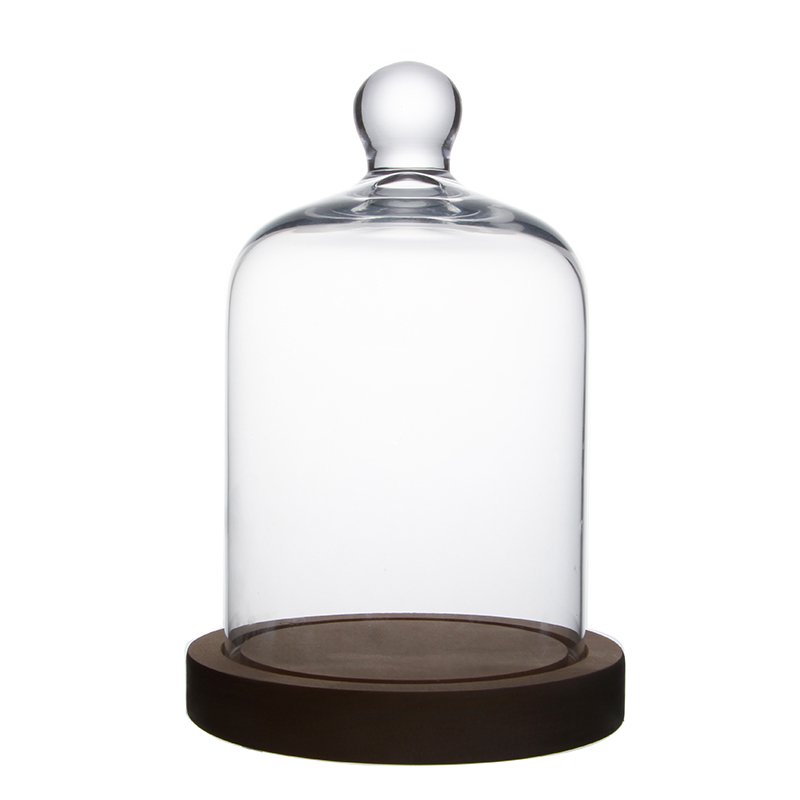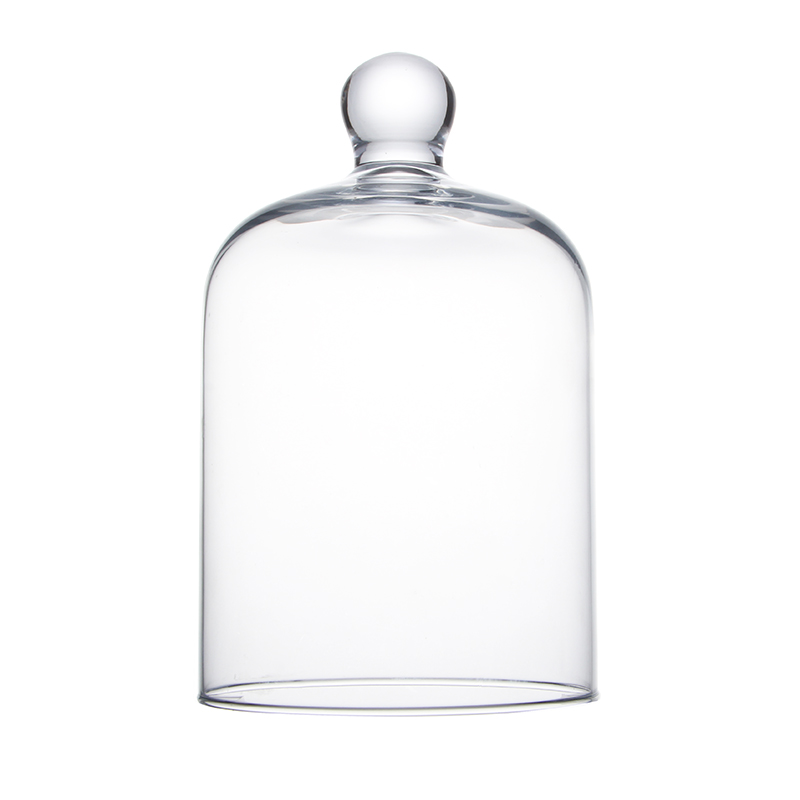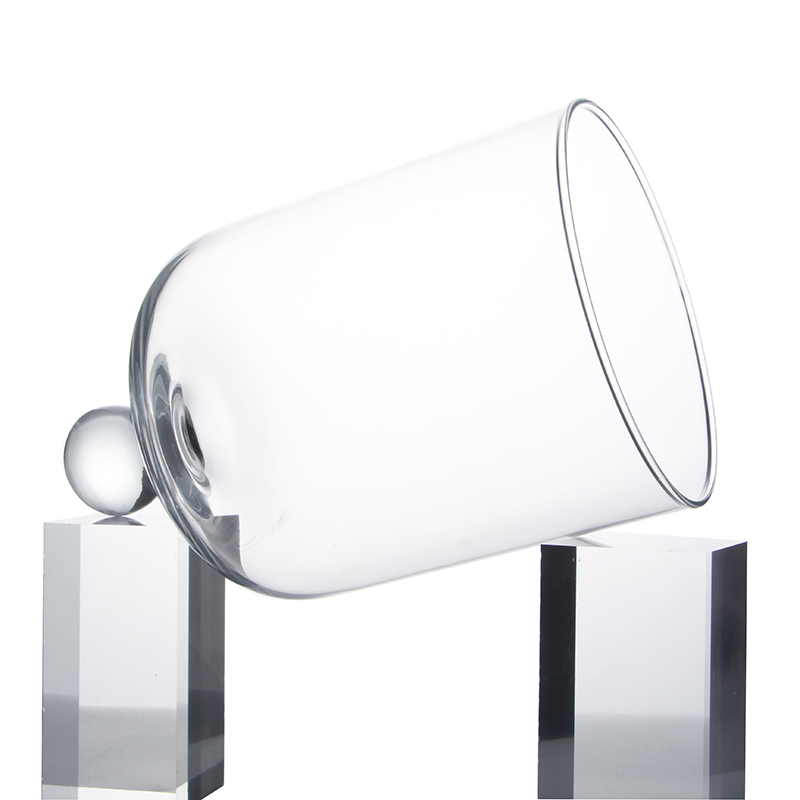 ● Candle clipper, the wick of the candle should not be too much longer than the surface of the candle, the best length is 3-5mm, and the function of the candle clipper is to trim the candle wick.
● Candle hood, many people are playing aromatherapy The misunderstanding that you will encounter when you use candles is that you like to blow out candles with your mouth. This practice is wrong. The correct way is to use the physical principle of the candle extinguishing cover to cover the flame, which can effectively prevent the candle from producing black smoke and smelly smoke.
● The candle cover (cover) can effectively prevent the volatilization of the candle and the attachment of dust to the candle. Some The candle will provide its own candle cover.
● Candle extinguishing hook, press the burning candle wick into the candle pool to extinguish it, but it should be noted that the candle wick must be straightened.
● The igniter, experienced friends know, Candles are difficult to be lit after a certain number of uses. The correct way is to use a special igniter or a long match, which will make it easier to light the candle.
---
---