HEHUI GLASS MUSHROOM JELLYFISH BIG HOOKAH SHISHA WITH GLASS VASE STAND
Product Detail
Product Tags
| | |
| --- | --- |
| Item Name | MUSHROOM JELLYFISH GLASS HOOKAH SHISHA WITH GLASS VASE STAND |
| Model No. | HY-L05 |
| Material | High Borosilicate Glass |
| Item Size | Hookah Height 700mm(27.56inches) |
| Package | Common Safe Carton |
| Customized | Available |
| Sample Time | 1 to 3 days |
| MOQ | 100 PCS |
| Lead Time for MOQ | 10 to 30 days |
| Payment Term | Credit Card, Bank Wire, Paypal, Western Union, L/C |
The HEHUI GLASS MUSHROOM JELLYFISH hookah takes the design of traditional hookahs, to the extent that it is made of glass. The glass used is a Schott high quality laboratory grade glass with a 5mm thickness. HEHUI GLASS uses only food-grade materials for its products so that users experience an incredible smoking session and get the best flavors possible. Moreover, no grommet is needed with HEHUI GLASS hookahs and as you might have noticed, all products from the brand are designed to last, to be functional, and easy to use.
The MUSHROOM JELLYFISH hookah can be used with 2 hoses.
The MUSHROOM JELLYFISH  hookah measures 70cm.
The set includes:
• MUSHROOM JELLYFISH base
• Hose set (170cm) with glass tips and connector
• Glass vase stand
•Mesh for flavor hold
• Glass bowl with downstem
• Air valve(Plug)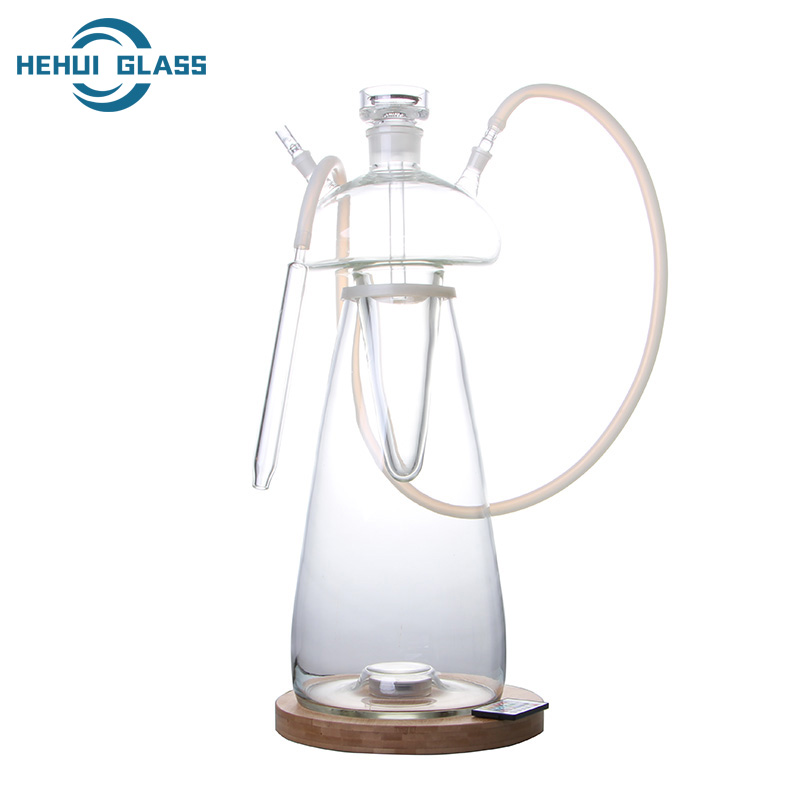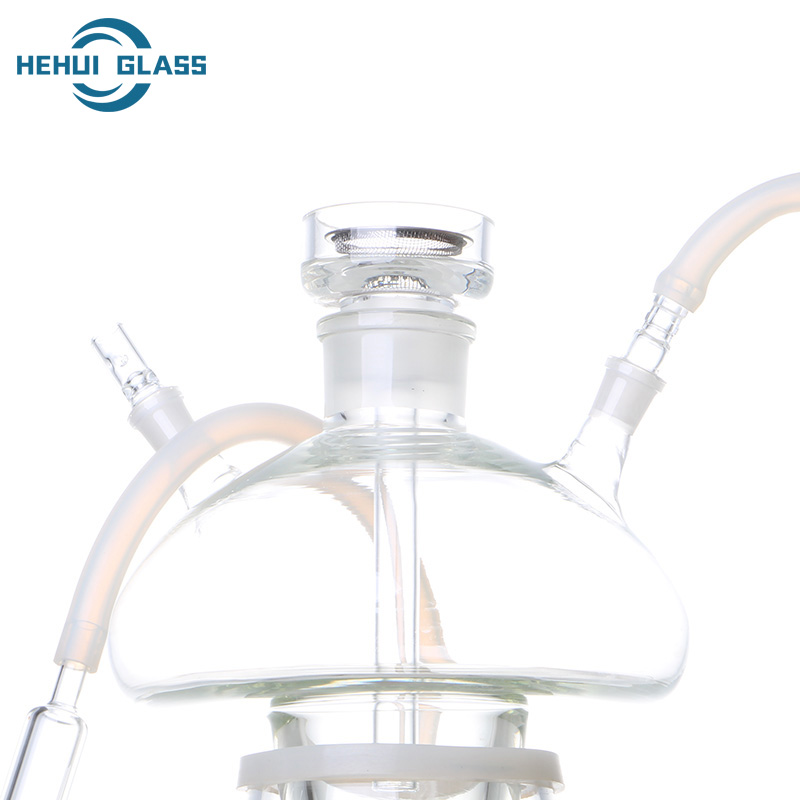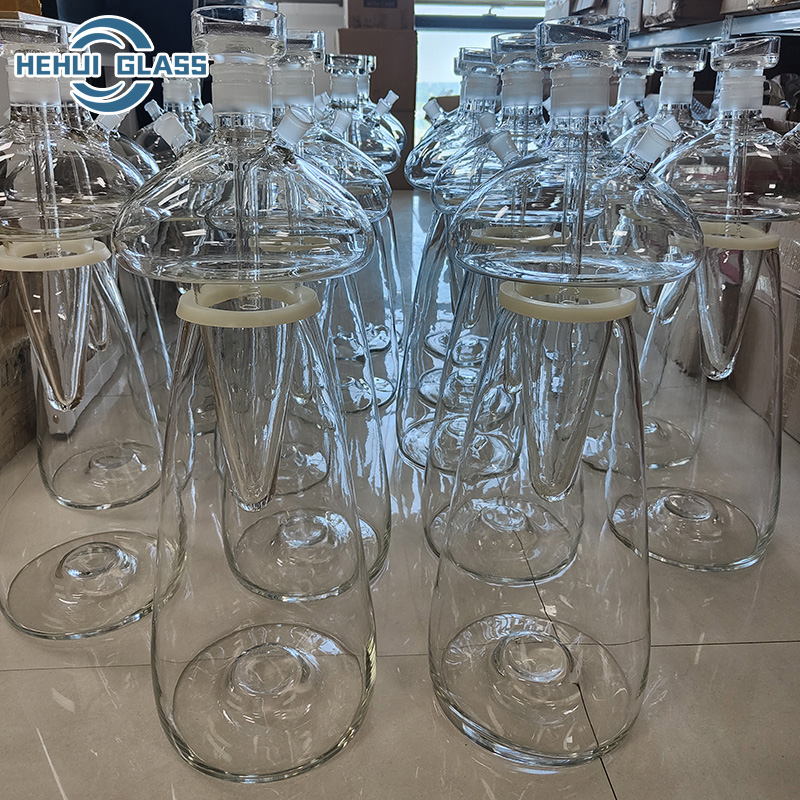 Install steps of  glass hookah
1.Put the GLASS MUSHROOM hookah bottle on the glass vase stand. Pour the water inside the hookah bottle, make the water height above the end of down stem.
2. Put tobacco/flavor(we recommend 20g capacity) on mesh inside tobacco bow downstem.
3.Heat the charcoal(recommend 2 pcs square ones) and put the charcoal in the heat management device(Or silver paper).
4. Connect the silicone hose with connector and glass mouthpiece and Joint the hose set with hookah as the photo showing.
5.Insert the air valve to the hookah bottle as photo showing.
---
---