In the world of hookahs, the trend towards eco-friendly options is gaining momentum. A newly launched shisha product is made of high borosilicate glass, which is easy to clean and maintain. Its thick glass also ensures durability, all at an affordable price. With hookah smoking still a popular activity, for those looking for a more sober smoking option, this eco-friendly hookah might just be the perfect addition to the experience.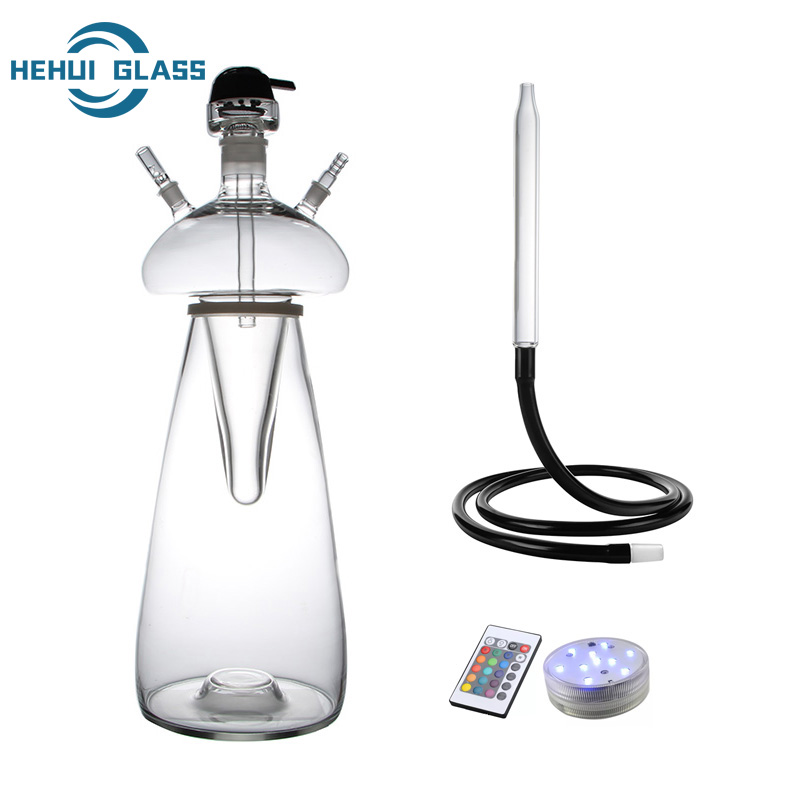 The history of hookah dates back to ancient India, where it was commonly used for relaxation. From there, it spread throughout the Middle East and eventually into Europe in the 16th century. In modern times, hookah smoking has become a social activity enjoyed by people all over the world. Despite some concerns about the health risks associated with it, many people still debate the potential benefits of hookah smoking, including relaxation, socializing and stress relief.
One way to get the most out of your hookah experience is to invest in environmentally friendly equipment. This includes products such as borosilicate glass hookahs, which are designed with sustainability in mind. Not only is it easy to clean, but its thick glass also ensures it will outlast other options on the market. Moreover, its reasonable pricing makes eco-friendly living accessible to a wider audience.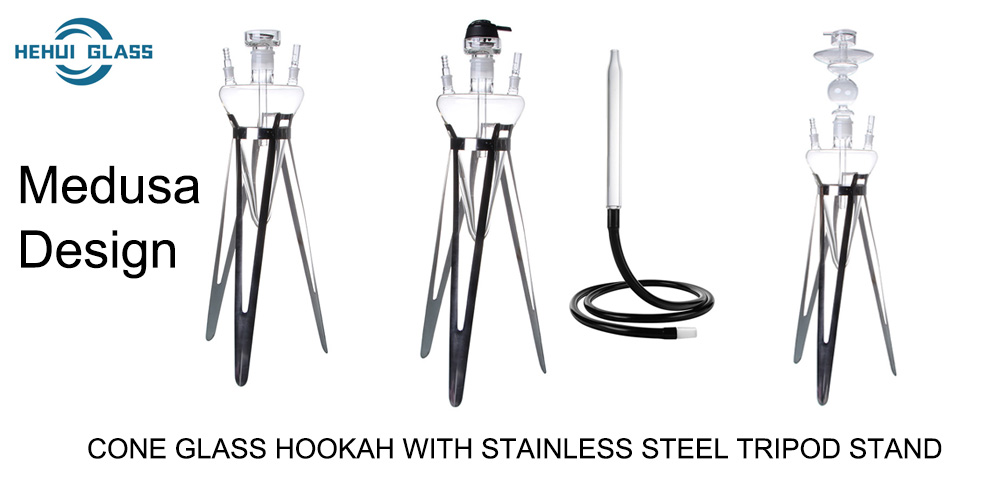 The biggest feature of high borosilicate glass hookah is easy to use. Unlike many other hookahs that require a lot of maintenance or dedicated cleaning, this option requires only soap and water to clean. Its thick glass also ensures it won't shatter easily, making it a durable choice that will stand the test of time. Plus, with its sleek look, it's an attractive addition to any hookah setup.
Overall, the popularity of hookah smoking shows no signs of slowing down. As people look for greener options in all aspects of their lives, borosilicate glass hookahs offer a compelling solution for those who enjoy this relaxing activity. Its reliable quality, ease of use and affordable price make it a top player in the hookah world. Whether you're an experienced smoker or a novice looking to try a new hobby, this eco-friendly hookah is definitely worth your next purchase.
---
Post time: Mar-17-2023